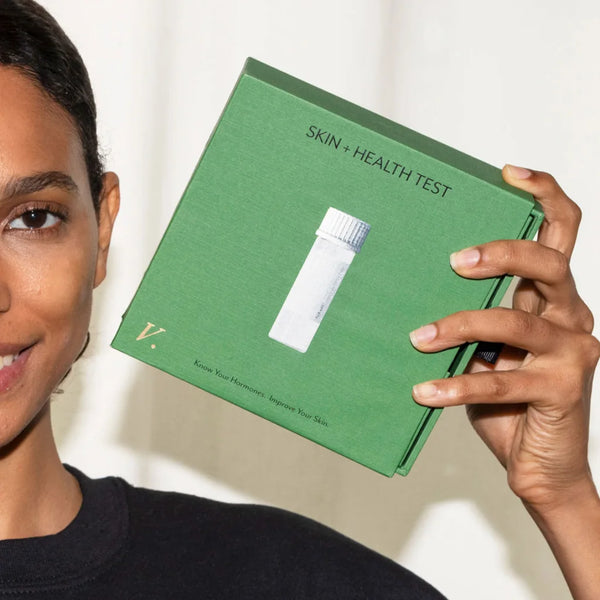 YOUR HORMONES HOLD THE ANSWERS
As your life changes, so does your health and it's driven by your hormones.
These powerful internal drivers are responsible for not only skin health, but also mood, metabolism, sexual health, sleep, stress, and even heart health. Yet 80% of women experience a hormone imbalance. 
From our Hormone Wellness Test to our skincare and supplements – we are dedicated to pioneering hormone based wellness. 
Veracity means 'Habitually Truthful' and that's our promise. Our approach is rooted in scientific research, validated by our medical advisory team, and committed to hormone clean – because you deserve wellness solutions that address your whole health, without compromise.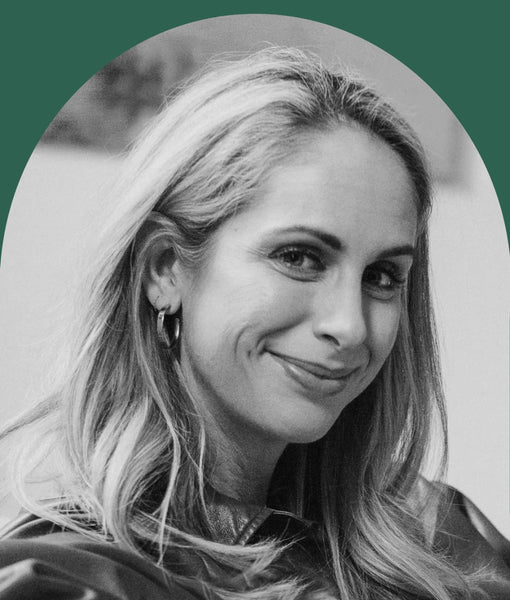 FOUNDER'S NOTE
I spent years searching for answers about my skin. Frustrated from trying to heal persistent dry patches, my "aha moment" came after fertility testing. Three years into my suffering, I learned that I had an underactive thyroid—the cause of my skin issues. That's why I founded Veracity: to give you the tools I didn't have and the knowledge all women should have. A solution that uncovers root causes of issues, big and small, and puts you on a path to better skin and wellness. Read my full story here.
Allie began her career investing in consumer and beauty brands at L Catterton. Before founding Veracity, she was CEO of the fashion brand Cynthia Rowley and led the product, ecommerce, and digital marketing teams at Estee Lauder's top brands, including La Mer, Clinique, and Origins. Allie is a graduate of the University of Virginia and holds an MBA from Harvard Business School.
Hormones drive all body systems, including skin health, fertility, mood and mental health, metabolism, sleep, stress, sexual health, and even heart health.