Expert Medical Advisors
Introducing Veracity's all-female medical advisory team. Specializing in Dermatology, Endocrinology, OBGYN, Functional Medicine, and Nutrition, our experts helped develop Veracity's whole-health approach to treating skin and beyond, prioritizing root causes over simply treating symptoms.
We prioritize whole health and sustainability.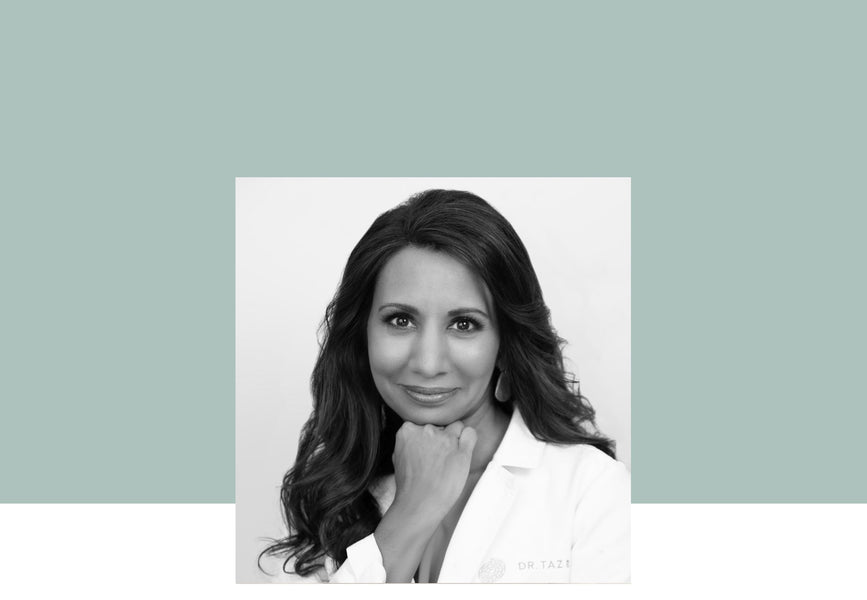 Dr. Taz Bhatia, MD and Veracity Chief Hormone Officer
"Everywhere I go, women are so confused about their hormones and don't have a starting point. Veracity closes that loop by offering women an opportunity to begin this very important discussion and fundamental pillar of their health. I could not be more pleased to join the Veracity team as we push the conversation on women's health forward."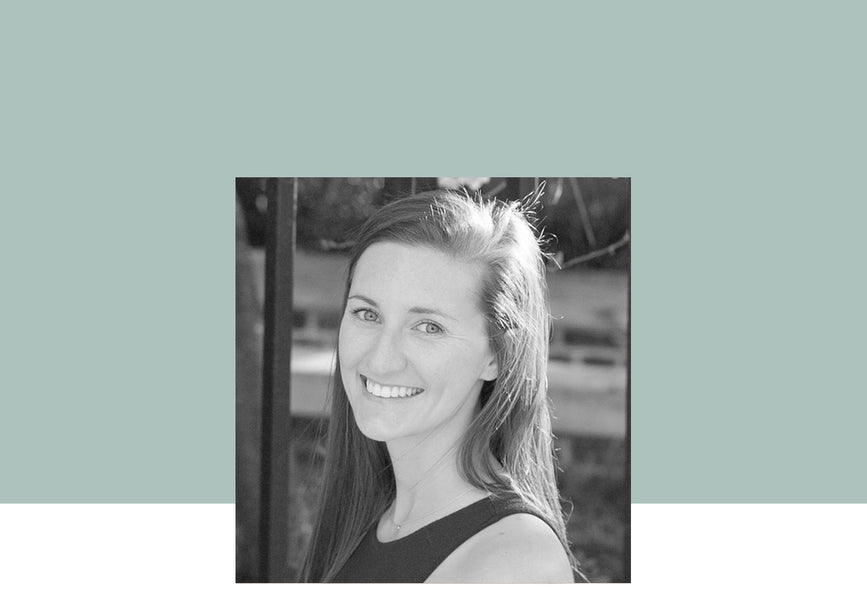 Gretchen DePalma, CNS
"So many women go through life without truly understanding our hormones and cycles—which play such a crucial role in how we feel day to day. I am thrilled to help women learn about their hormones and make diet and lifestyle changes to restore balance."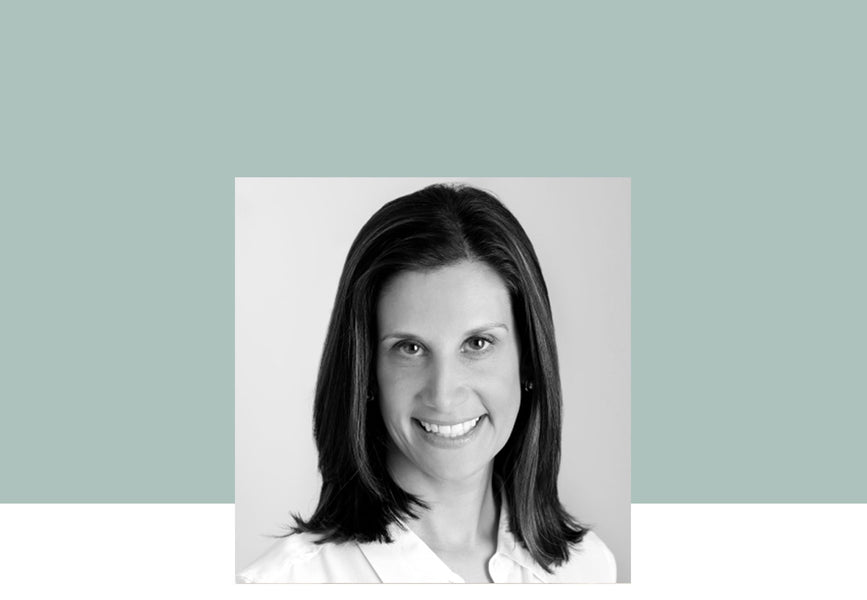 Dr. Lainie Hurst, MD, Endocrinology
"Veracity isn't just a unique and forward-thinking beauty brand, it's a fun and interactive means of getting in tune with your body. Veracity gives me the opportunity to help women beyond the confines of my office."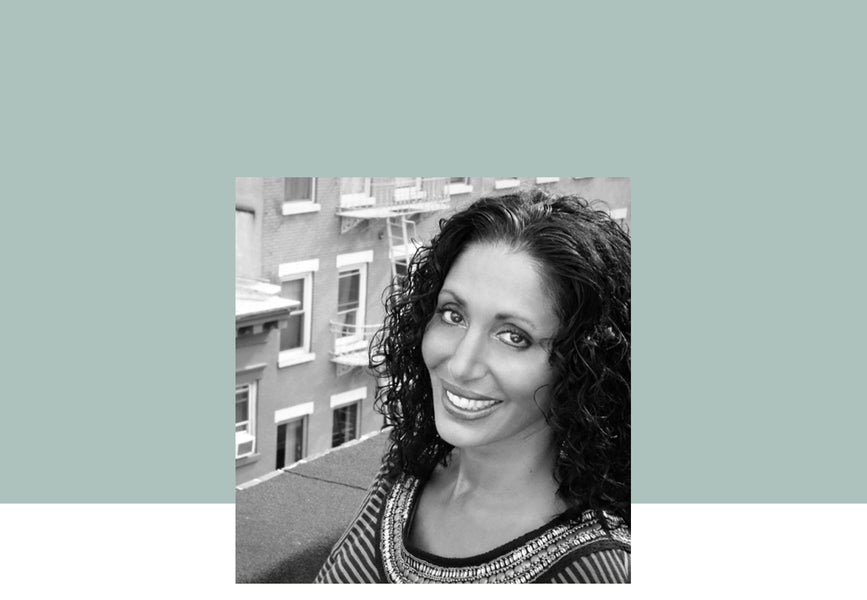 Dr. Gabrielle Francis, NMD, Functional Medicine
"Veracity stands apart from other beauty brands by empowering women with education and understanding. Its unique formulations are designed to change the skin from the inside out."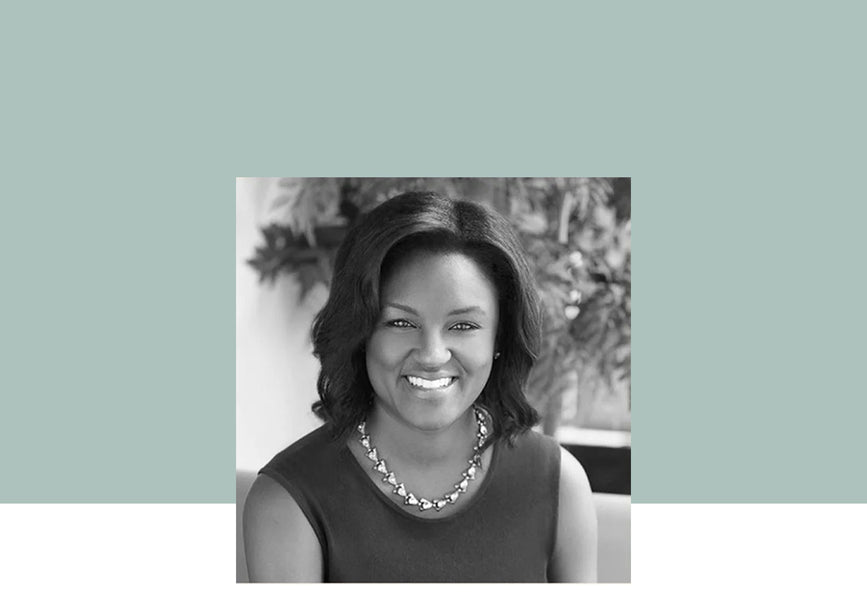 Dr. Angela Lamb, MD, Dermatology
"Veracity is a no brainer. The test kit is a perfect illustration of what I tell my patients: our skin is a reflection of our inner atmosphere. I would be so impressed if a patient came to me with knowledge of their hormone levels—and it would make my job a heck of a lot easier!"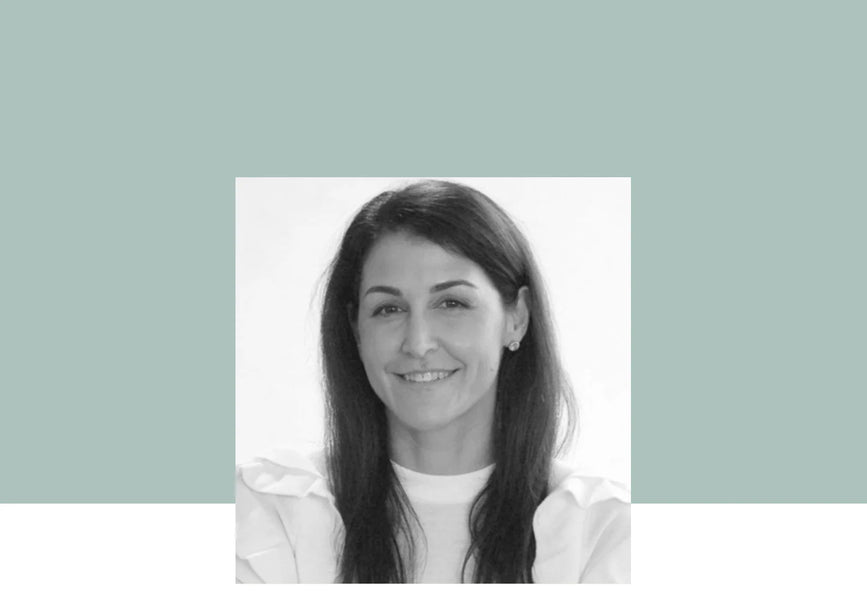 Dr. Jaime Knopman, MD, Reproductive Endocrinology
"The endocrine system has always fascinated me. When functioning it's like a well-rehearsed orchestra; the brain is the conductor and the organs are the instruments Focusing on hormonal health allows the "song" emitted by body and mind to be harmonious. Veracity is addressing the root of problems rather than attempting to band-aid the problem. I am incredibly excited to join this team on their journey to improving women's health."
Whole Health Sustainability
We believe sustainability is rooted in whole body health. When humans are healthy, the planet is healthy. To us this means eliminating and minimizing exposure to hormone disrupting chemicals, such as BPA plastic – which not only interferes with our health, but is known to bioaccumulate in the environment leading to toxin build up in our ecosystems.
Scroll to learn more about our packaging & formula sustainability.
Learn more about our product philosophy.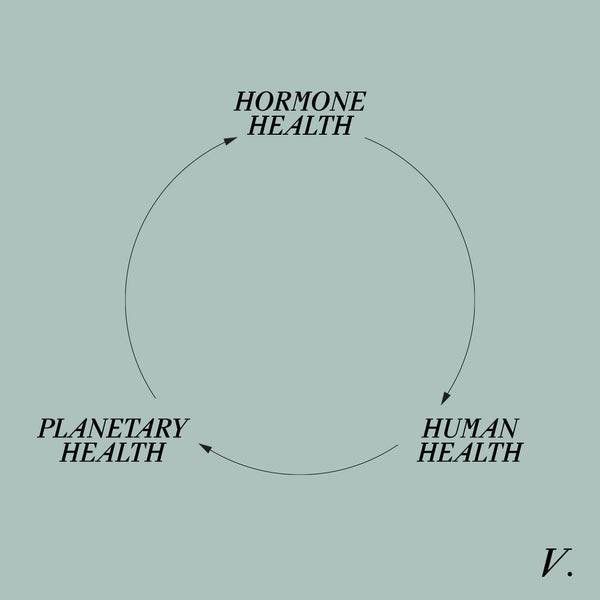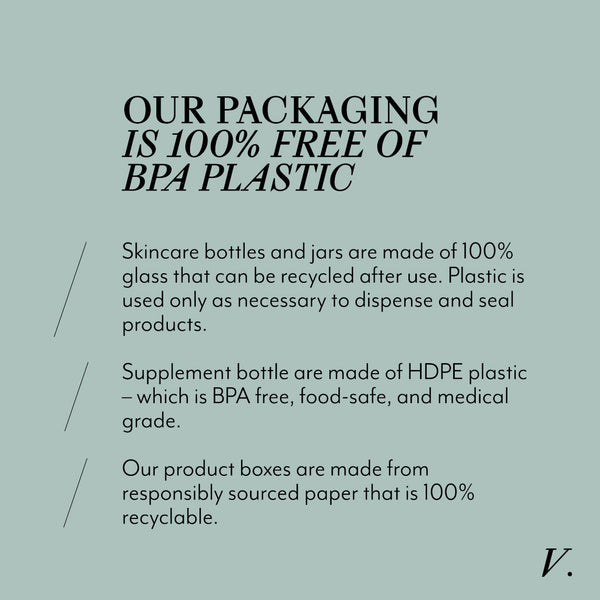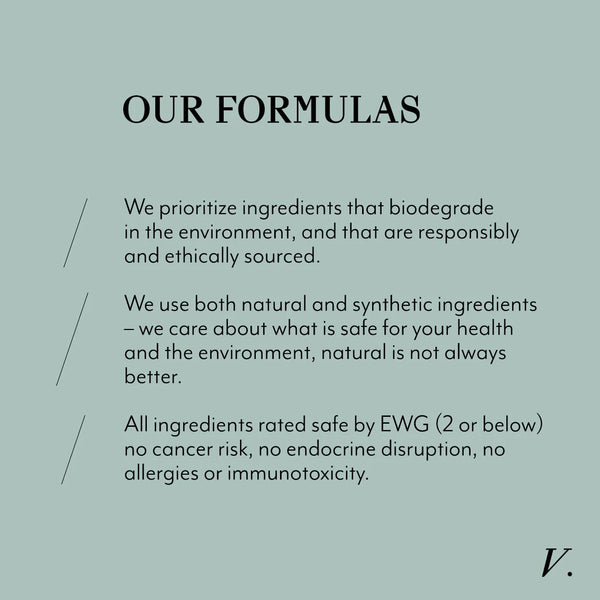 Our Recycling Program
VERACITY X PACT
We've partnered with PACT, a nonprofit membership organization that collects hard-to-recycle beauty products and diverts them from the landfill, and works to make beauty packaging more sustainable.
DISASSEMBLE + CLEAN
When your skincare products are finished, disassemble all parts of the packaging and rinse in water. Only empty, clean parts can be recycled. See our 'How To' video here.
RETURN + RECYCLE
Once all of your recyclable contents have been disassembled and cleaned, you can drop them in the PACT bin at your nearest Credo Beauty. P.S. You can recycle your product boxes at home.
WHAT ABOUT SUPPLEMENTS?
HDPE plastic (BPA-free, food safe, and medical grade) is compatible with plastic recyclable #2. Remove the label and place in your plastics recycling bin.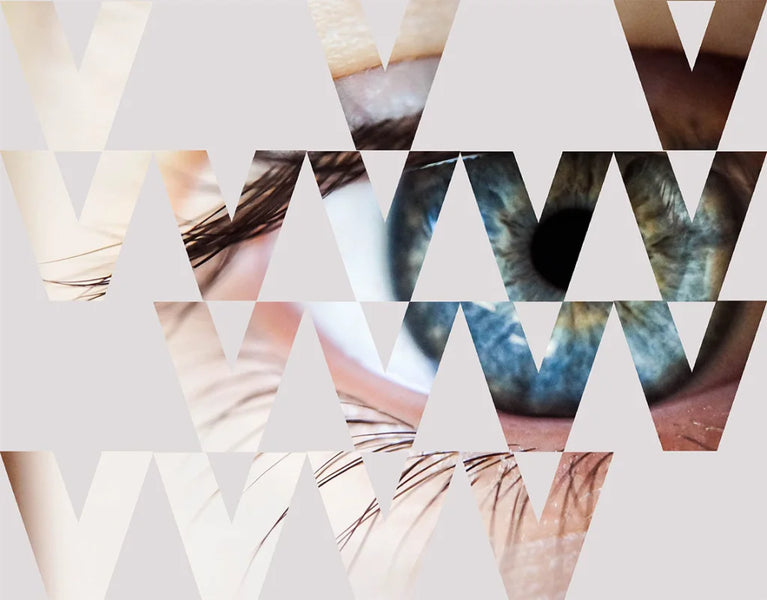 PRIVACY
Your privacy is our first priority. Your information will only be used to personalize your experience, and we will never sell your data to a third party. You can have your data deleted at any time by submitting a request through our contact form.