HORMONE HEALTH AWARENESS MONTH
Hormones are at the root of nearly every aspect of health. Yet, we are experiencing a hormonal health crisis. #BalancingYourHormones
READ FULL MISSION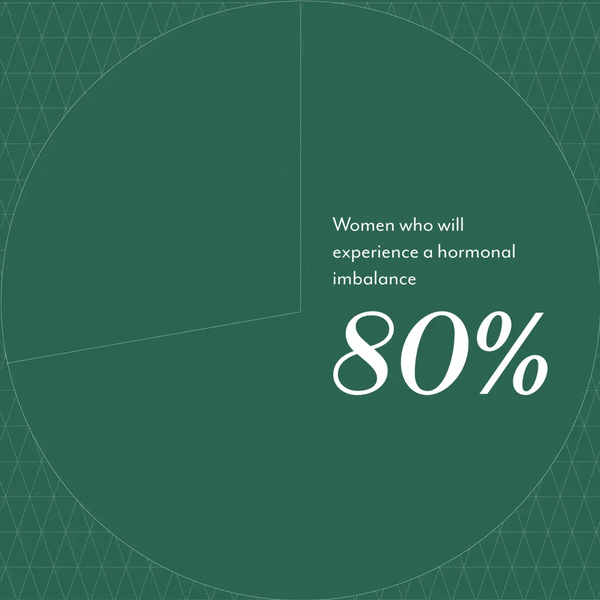 WHY HORMONES
Hormones drive all major bodily functions and systems, including skin health, fertility, mood and mental health, metabolism, sleep, stress, sexual health, and even heart health.
Due to lack of awareness about how to care for our hormones and the impacts of hormonal imbalance, the suffering and symptoms of those affected is widespread.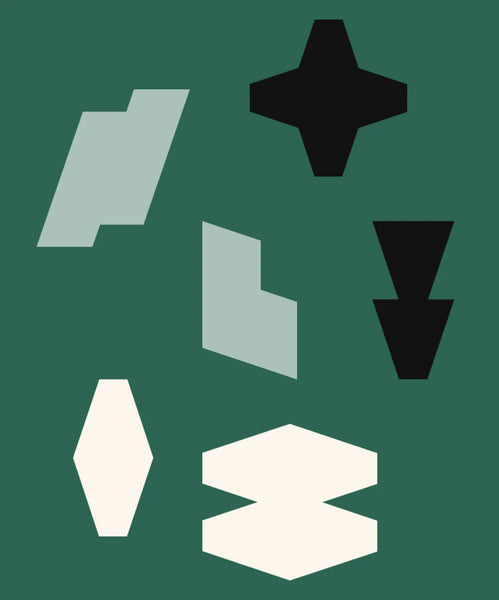 WHAT VERACITY IS DOING
For too long there has been shame and mystery shrouding hormonal health conditions. Veracity's mission is to empower women by giving them real answers about what's going on in their bodies
Since Veracity launched in 2021, over 87% of Hormone Wellness takers have uncovered a hormone imbalance they never knew about. 
Hormone Health Awareness Month is dedicated to shedding light on hormone health, promoting inclusive research, sharing stories, and changing the narrative of what it means to be "hormonal." 
To support this mission we will be donating 10% of Hormone Wellness Test and Balancing Hat sales to I Support The Girls.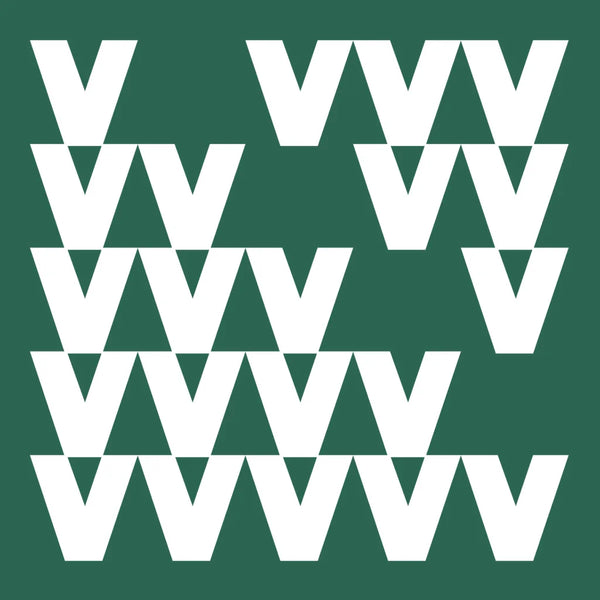 WEBINARS
We are excited to be partnering with medical experts, brands, individuals, and organizations to spread awareness of the importance of hormone health. 
RSVP for our upcoming webinars!
VERACITY KNOWLEDGE
Learn about all things hormones on Veracity's editorial platform, The Knowledge. Independently written and science backed, find information and real stories about hormone imbalances, EDC-free skincare, and ways to take your health into your hands.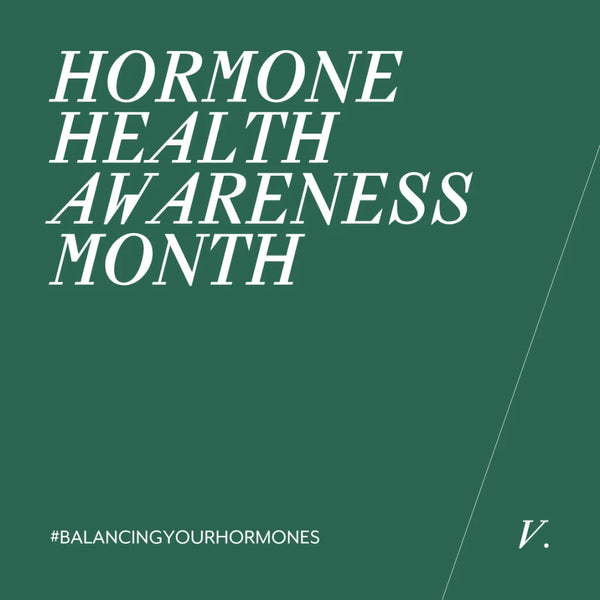 JOIN THE MOVEMENT!
Spread the word of Hormone Health Awareness Month on Facebook, Instagram, Twitter, or LinkedIn using the hashtags #BalancingYourHormones and #HormoneHealthAwareness.