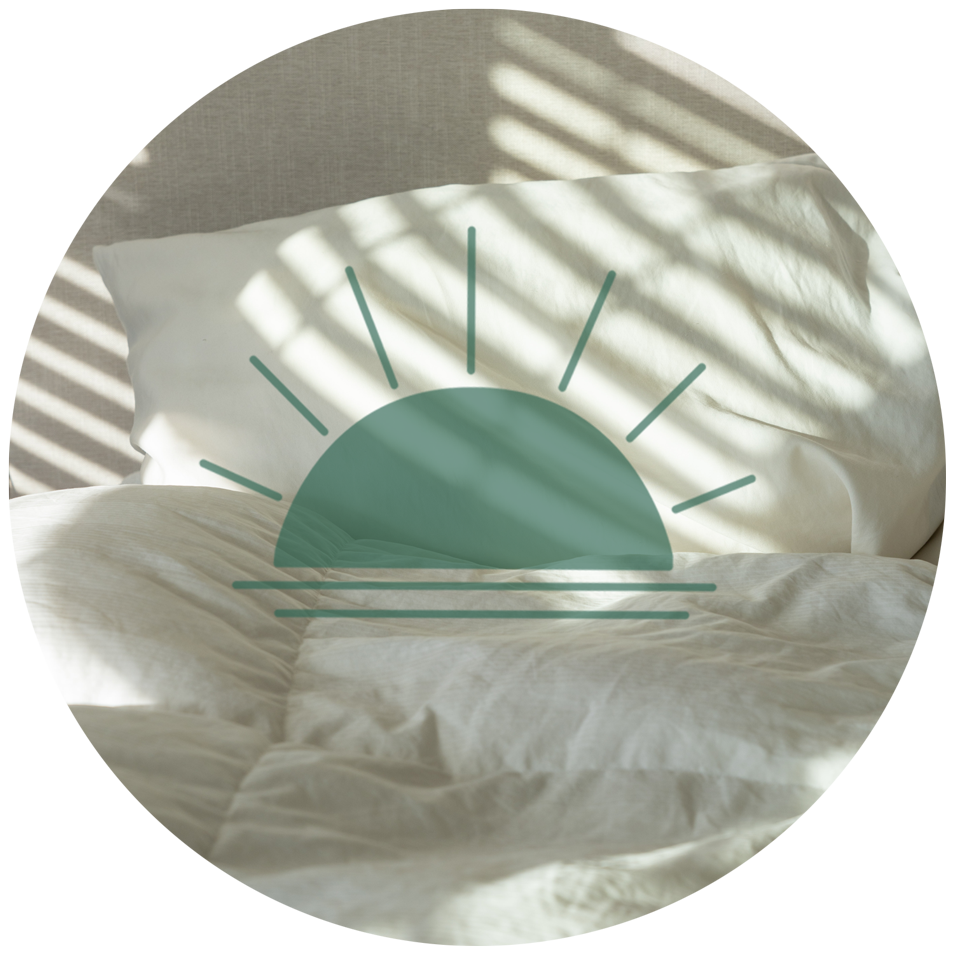 01
First thing in the AM
Test first thing in the morning before brushing your teeth. Our test includes a morning cortisol reading, so it is critical to collect your sample in the morning.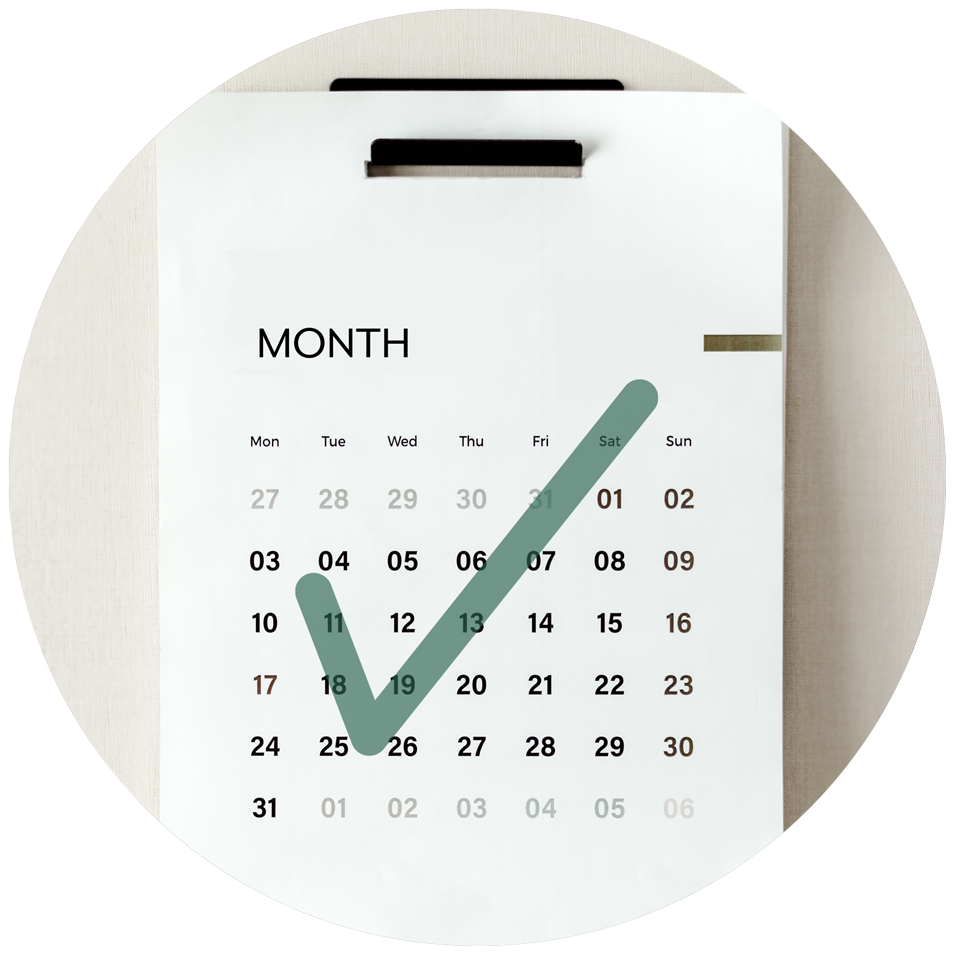 02
Any day of the month
You can test any day of your cycle.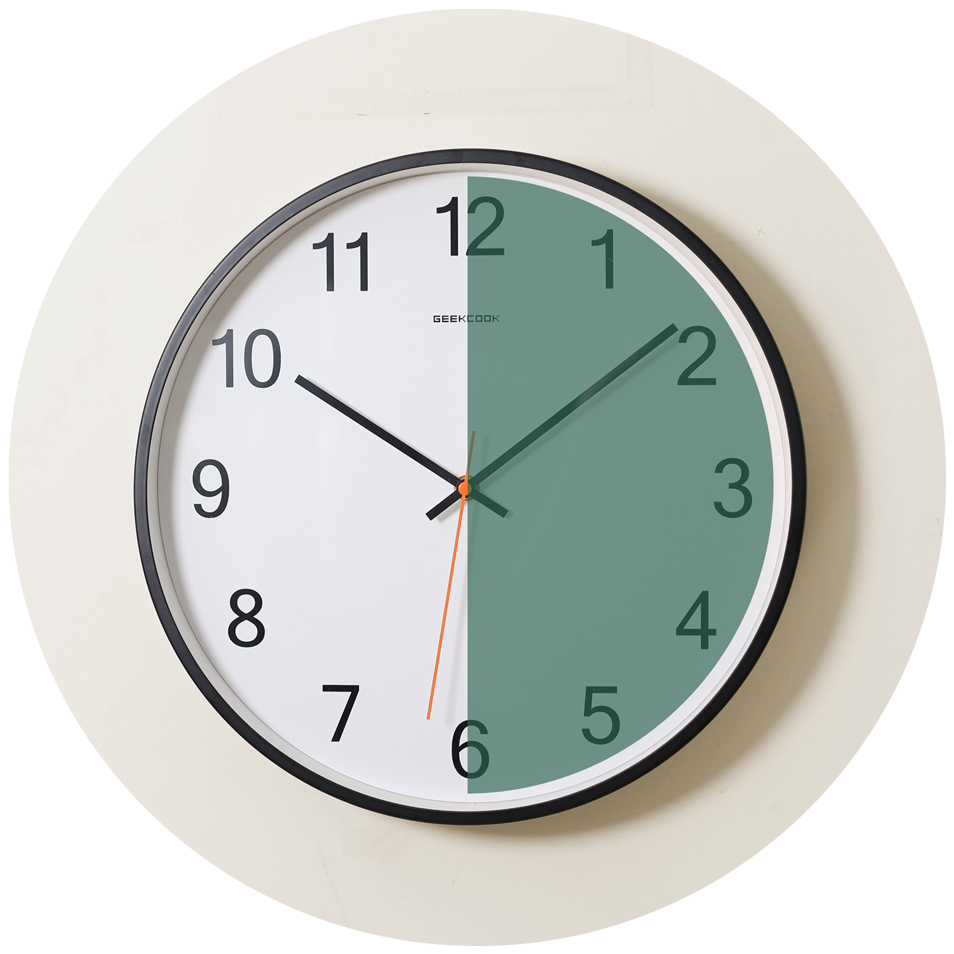 03
15 Mins
It takes most people 15 mins to complete.
What's in your kit
01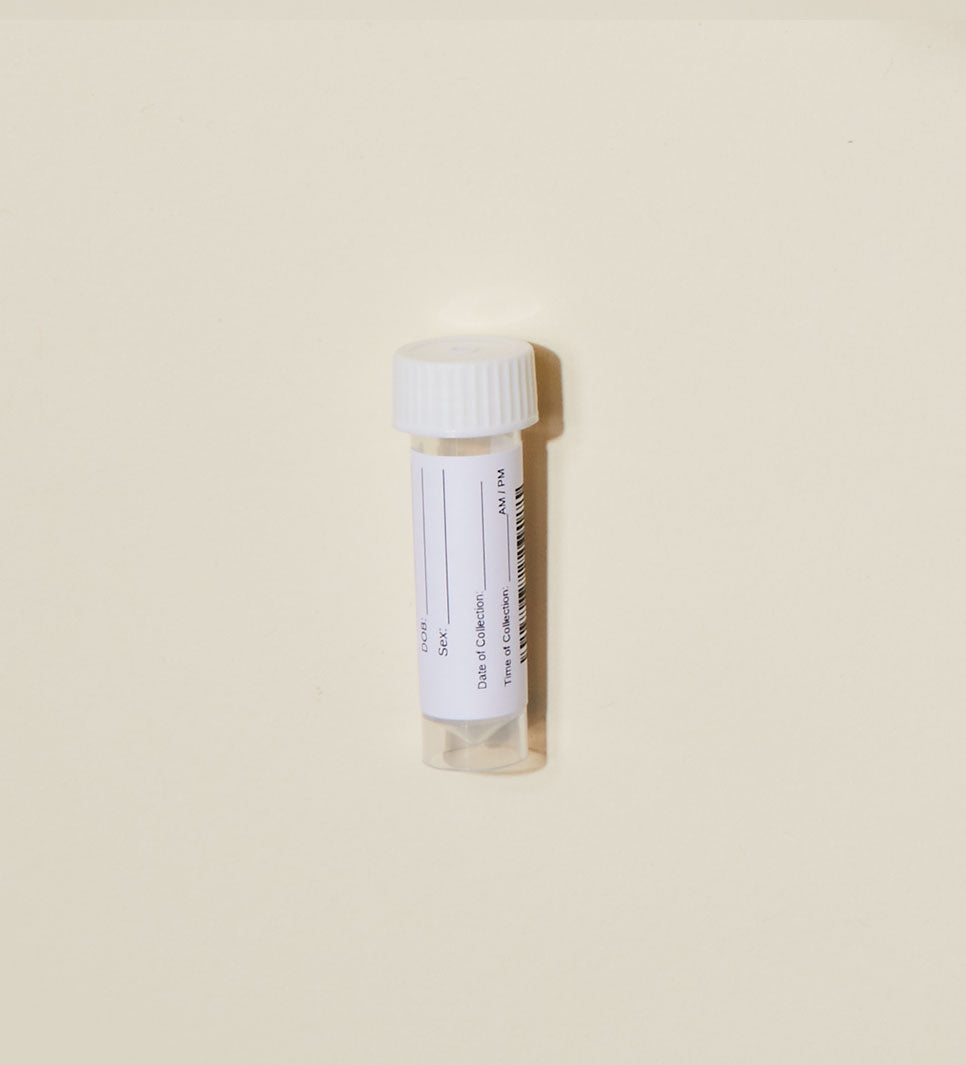 02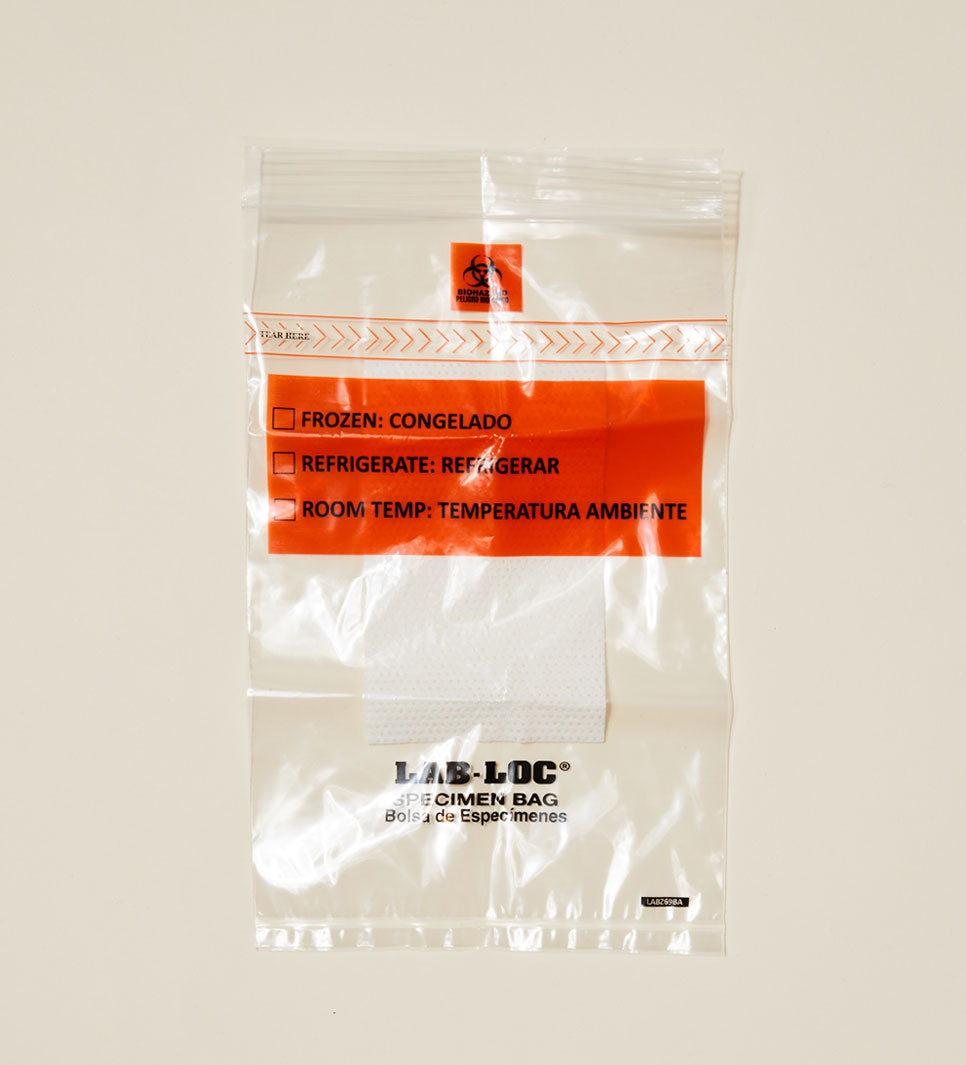 03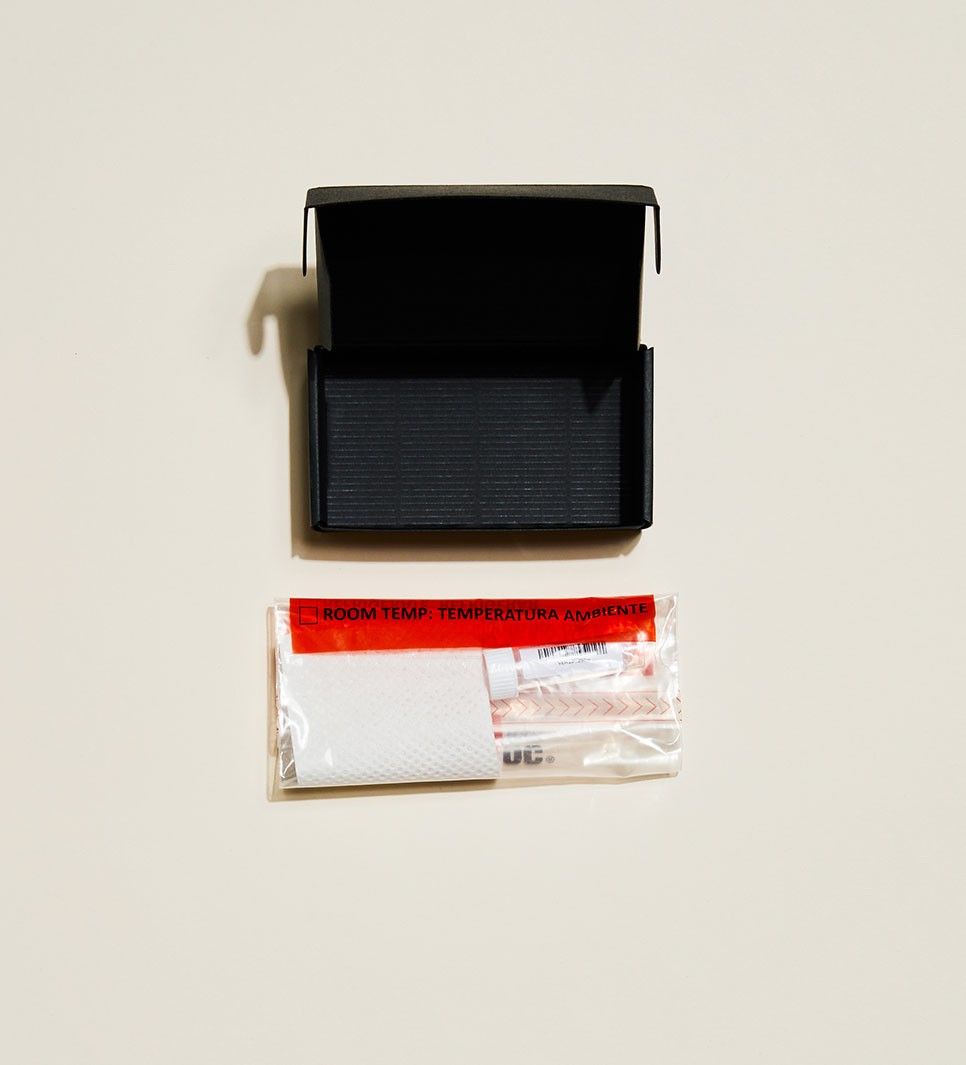 Return box for your saliva tube + black return mailer + prepaid shipping label
What's Next

We'll analyze your hormones and create your personalized insights.
You'll receive an e-mail as soon as your results are ready! Allow approximately 14 business days for shipping and processing.
Frequently asked questions
Do I have to fill out the label on my saliva tube?
Yes! Filling out your tube label prevents delays at the lab and ensures that the correct results are delivered to you.
What do collection date and collection time mean?
Collection date and collection time refer to the date and time you provided your saliva sample. We need this information so we can analyze your hormone readings and provide recommendations.
Is there an optimal time to take the Hormone Wellness Test?
You can do the test at any point in your menstrual cycle - just make sure you are doing your test in the morning as our test includes a morning cortisol reading!
I can't see the line marked '5' on the saliva tube. How much should I fill up the tube?
If the line isn't clear, just make sure that the tube is filled all the way to the top with no bubbles.
I provided my saliva sample, but I can't ship it back immediately. What should I do?
We recommend sending your sample back within 5 days. If you want to start over, you can rinse your tube with hot water (no soap!) and let it air dry.
I don't live near a post office. What can I do?
No worries! You can schedule a pickup with USPS here.
Do you have any tips for test taking?
Yes! Place your saliva tube by your bedside or your toothbrush and set an alarm before you go to bed tonight so you don't forget.
If you have trouble getting enough saliva, massage your cheeks or think of your favorite foods.