Precision Nutrition
Introducing the first ever supplements designed to treat the root cause: hormones.
Formulated to build and balance hormone health, our supplements deliver results from the inside out – from improved metabolism, digestion, or stress response, to healthier skin, nails, and hair.
Shop Now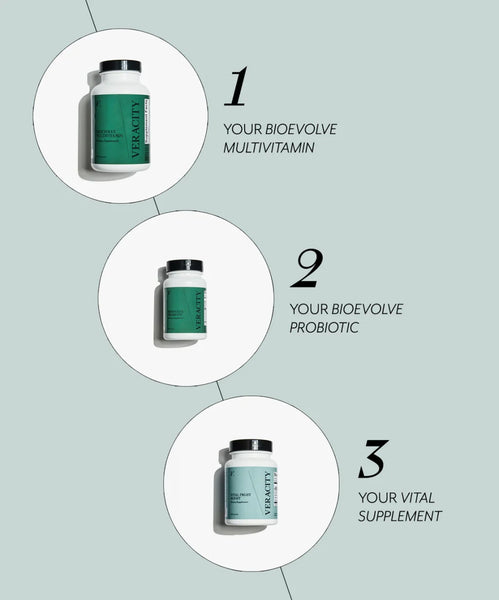 A Functional Medicine Approach
We've developed a 2+1 system for hormone balance: 2 core doses of vitamins, nutrients, and probiotics for foundational health, and 1 targeted botanical to address personal hormone imbalances. 
BioEvolve Multivitamin – essential nutrients and vitamins to support healthy hormone production and allow your body's systems to function at their best.
BioEvolve Probiotic – 6 strains of probiotics designed to process hormones, the #1 cause of gut issues. Alleviates bloating and digestive discomfort, with benefits that go beyond better digestion – from mental clarity to clear skin.
Vital Supplement – targeted treatments that address specific hormone imbalances. Take the Hormone Wellness Test to find out which one is best for you.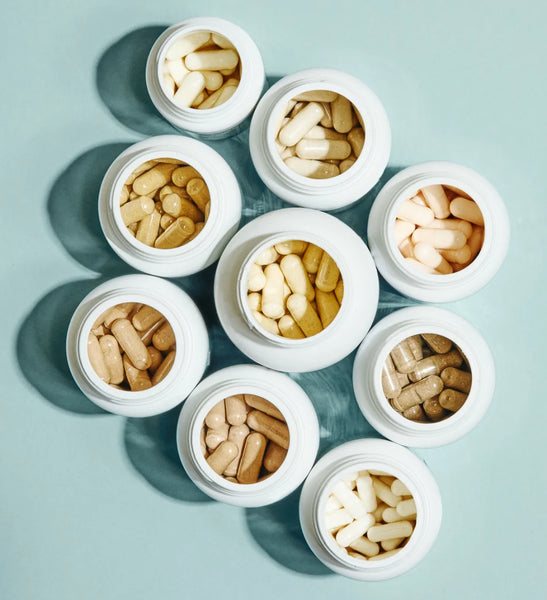 Science Backed & Safe
Purely formulated with everything your body needs, and nothing it doesn't.
Clinically proven doses of minerals, vitamins, and adaptogens that drive research backed results
Therapeutic-grade – this means formulating with ingredients in their most bioavailable form and at optimal dosage levels
All ingredients are hormone clean, and verified safe by our medical advisory team
Free from additives, fillers, preservatives, flavoring, soy, gluten, wheat, fish, shellfish, animal or dairy products, peanuts, tree nuts, egg, artificial sweeteners, colors, preservatives and drug-free 
BPA free, food safe, medical grade packaging
83%
of your appearance – skin, hair, nails – is driven by hormones. Traditional supplement solutions only address symptoms, we address the underlying root cause by uncovering the hormones driving your body's complex systems.
Discover my hormone levels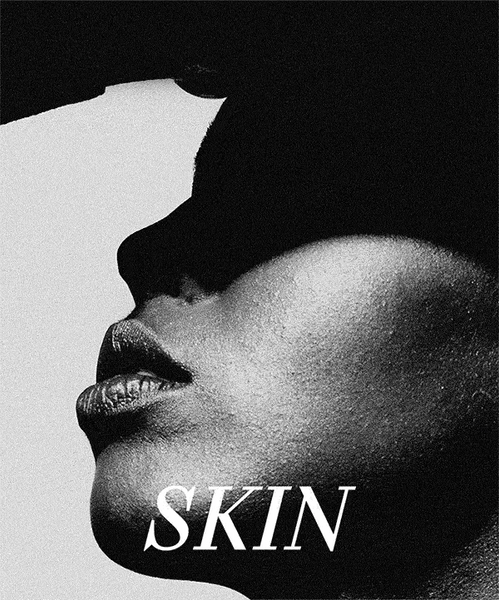 Health from the Inside Out
What are the benefits of supplementing for hormone health? Building and balancing hormones drive results from within for results that last:
Reduce stress and improve stress response  
Regulate monthly cycle, ease symptoms of PMS, and enhance libido
Strengthen digestion and resolve bloating and digestive discomfort 
Boost metabolism and improve energy levels
Regain mental clarity and enhance mood
Healthy skin: clear acne and breakouts, plump and restore skin hydration, diminish wrinkles and signs of aging, fade dark spots and brighten dull skin
Shop supplements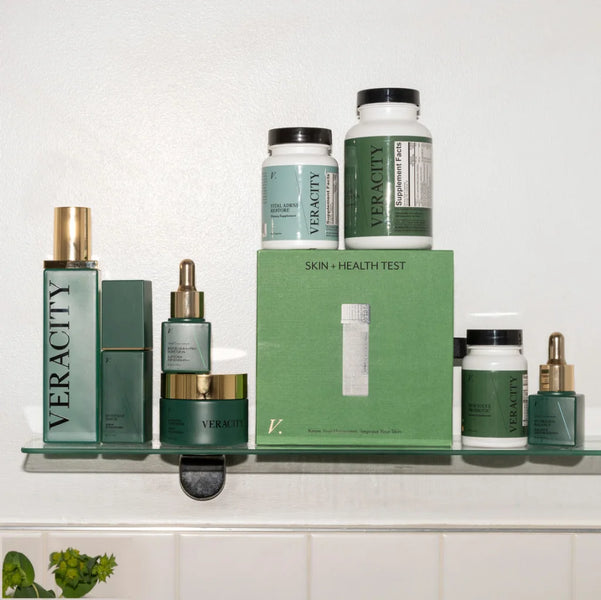 Your Personalized Routine
Discover your personalized supplement routine by taking the Hormone Wellness Test.
We'll recommend the best supplements for you based on your hormone levels, along with a personalized skincare routine and wellness advice to support your whole health journey.
Test my hormones