YOUR HORMONES HOLD THE ANSWERS
We take the mystery out of skin health. A simple at-home hormone test uncovers the root cause of your skin concerns and offers products and whole health recommendations optimized for you.
Shop now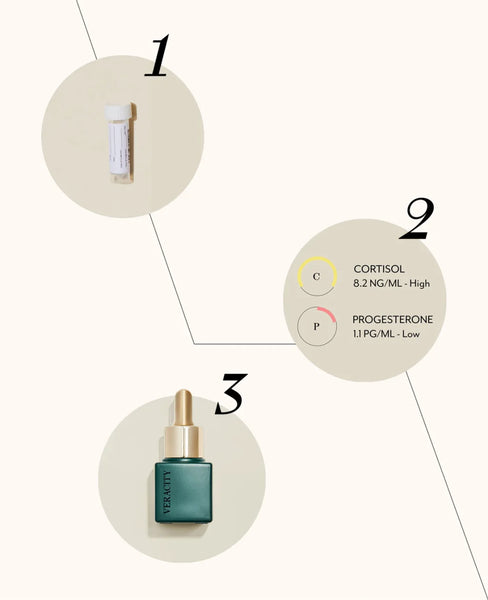 WHY HORMONES
These invisible messengers moderate everything from metabolism to reproduction to mood, and imbalances manifest on the skin as a visible glimpse to your whole body's health.
83% of skin concerns are caused by hormones
80% of women experience a hormonal imbalance that affects their skin
72% of women are unaware that the symptoms they are experiencing are driven by a hormonal imbalance
SHOP HORMONE WELLNESS TEST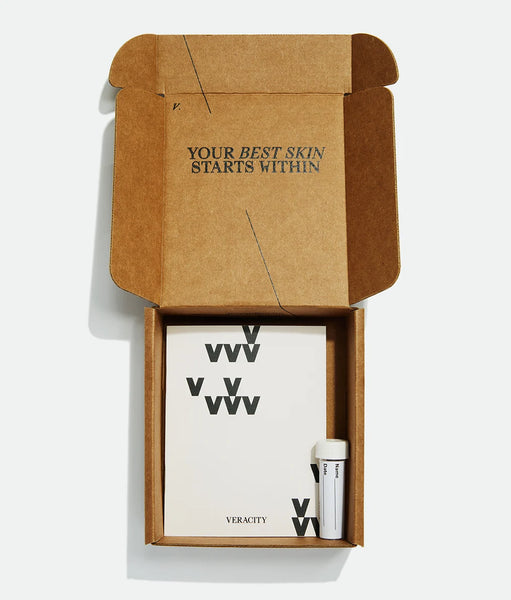 START YOUR JOURNEY NOW & SAVE ON SKINCARE
Eliminate guesswork, finally get the answers you deserve. A saliva test is all it takes to get personalized solutions for your unique biochemistry.
Your hormone readings and personal biofactors
Skincare products tailored to your unique hormone levels
Personalized diet and lifestyle recommendations
$50 credit towards your first skincare purchase
BUY YOUR HORMONE WELLNESS TEST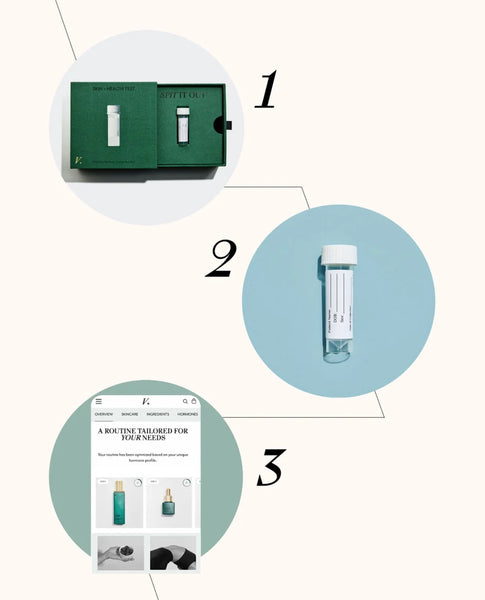 HOW IT WORKS
Order the Hormone Wellness Test and create your account. Everyone should get to know their hormones.
Make Your Mouth Water. Collect your saliva and use the enclosed shipping label to send your test straight to our lab.
Get Answers. Get your physician-reviewed results and recommendations within 14 business days in your secure customer account. Questions? We're here to support.
GET STARTED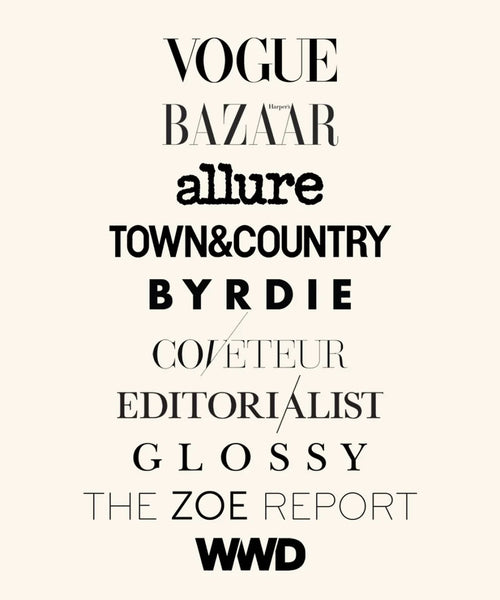 "HORMONE TESTING IS SKINCARE'S NEXT BIG THING"
TEST IT OUT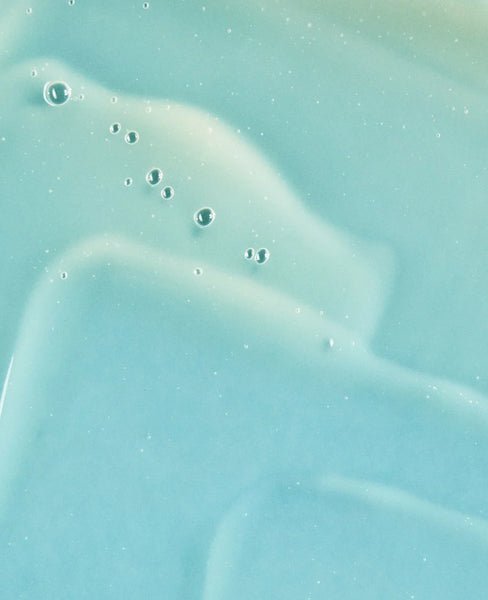 OPTIMIZED SKINCARE
Veracity takes a scientific approach to skincare with a collection of hormonally safe products that rebalance skin and address the root cause of skin concerns. Formulated with a holistic health team and PhD in Hormonal Health to drive clinically-proven skin health.
91% of women say their skin feels healthier after using BioEvolve Serum
93% of women say their skin feels replenished after using BioEvolve Moisturizer
Up to 92% of women noticed targeted skin improvements after using a Vital Concentrate
* based on a 4-week third-party consumer perception study conducted on 47 women ages 25-49
SHOP SKINCARE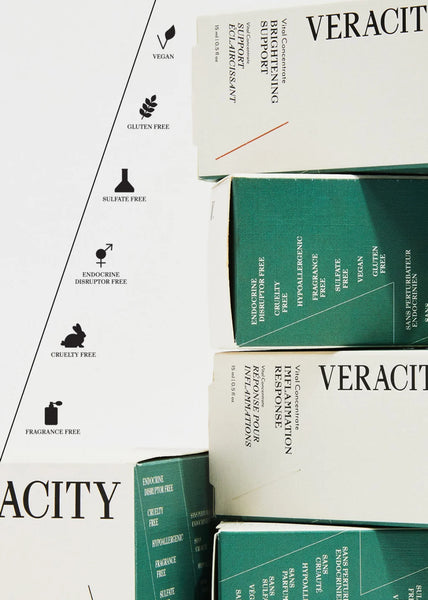 OUR PROMISE & MONEY BACK GUARANTEE
Our mission is to provide the best personalized experience and skincare to treat your skin's needs.
Hormone safe: free of all known or potential hormone-disrupting chemicals
Developed by a team of medical experts
Not 100% satisfied? It's on us. We offer a full refund on skincare for up to 60 days after you've purchased.
LEARN MORE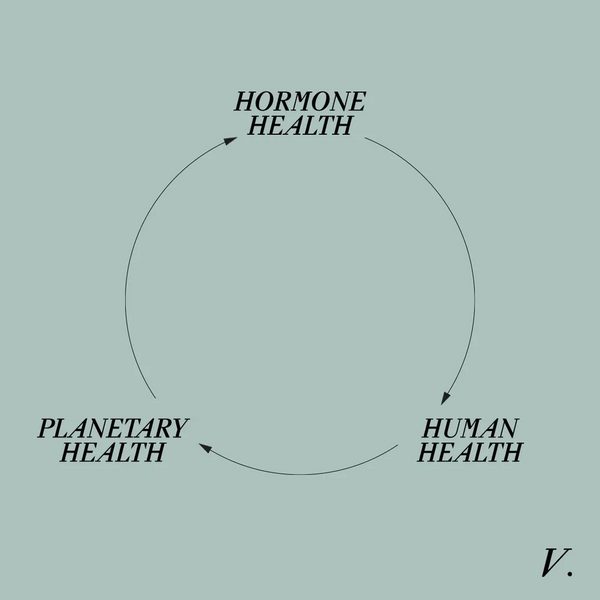 WHOLE HEALTH SUSTAINABILITY
We believe sustainability is rooted in whole body health. When humans are healthy, the planet is healthy. To us this means eliminating and minimizing exposure to hormone disrupting chemicals, such as BPA plastic – which not only interferes with our health, but is known to bioaccumulate in the environment leading to toxin build up in our ecosystems.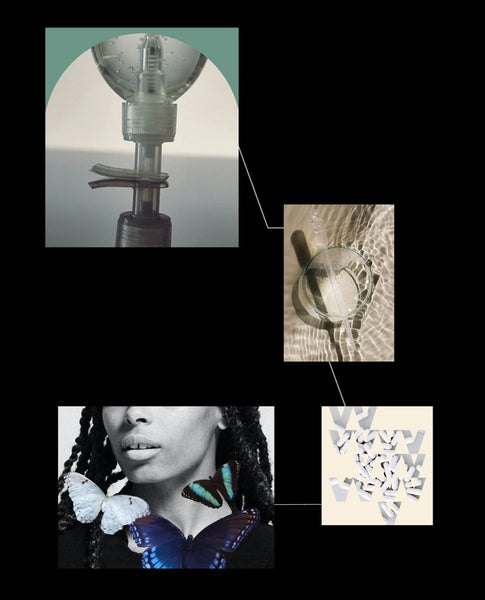 THE KNOWLEDGE
Everything skin, hormones, and wellness – to support your whole health journey.
EXPLORE MORE